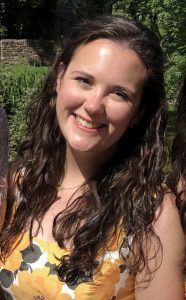 Zoe McClatchey is a designer with NHS Digital. We have worked together during her current placement. I was impressed by her user research skills, so I was delighted when she agreed to let me republish her reflections on her user research placement.
I'm Zoe, a Product Design graduate from Scotland. I now live in Leeds and work for NHS Digital on the Digital Service Delivery Graduate programme.
Last September I started my journey at NHS Digital as a digital service delivery graduate. The graduate scheme with NHS Digital is made up of four, six-month placements in an assortment of roles of our choosing. For my first placement I was given the opportunity to work as a user researcher. Here are 6 things I learnt from my 6 months as a user researcher.