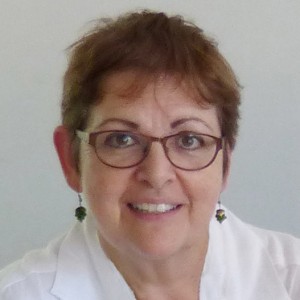 Effortmark Ltd is Caroline Jarrett's consultancy business.
Caroline is the forms specialist. She advises organisations on how to make their forms easier to fill in. She can help you to:
Caroline writes and speaks on forms, surveys, and user experience: full list of her publications and presentations
She is the author of books on forms, surveys, and usability: more information on Caroline's books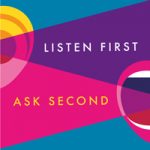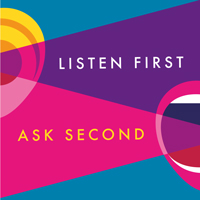 She is currently collaborating with designer Julia Allum on a series of posters and stickers.
Download the Listen First Ask Second poster