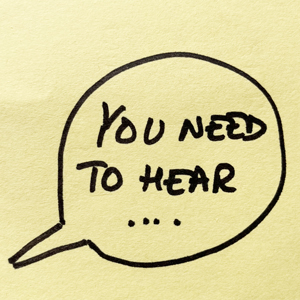 Have you got something new or different to say to people who design services in government?  Are you from a group that is under-represented at conferences in general?
If so, then how about joining me in a 'lightning talks' session at the Service Design in Government (SDinGOV) conference?
It's in Edinburgh, Scotland, 28-30 September 2022.
The SDinGOV conference is committed to increasing diversity
This conference is constantly looking for ways to include under-represented people and increase diversity. This year will be the 9th conference. A keynote at the first one back in 2014 featured Sarah Drummond, founder of the design agency Snook, who is currently working on Don't Say Gay a film about the infamous Section 28 anti-LBGTQ+ UK legislation.
Speakers over the years continue to reflect SDinGOV's commitment to diversity. Part of that commitment includes looking for ways to include new speakers and thinking of new formats, so this year I'm running a new type of session: lightning talks.
Lightning talks are a chance for the conference to hear other views
The lightning talks session will have short talks by people who are usually not well-represented at user experience or technical conferences. You might be someone who:
has a new perspective on service design topics,
has something to say that they wish other people knew,
rarely or never gets an opportunities to speak.
Your talk might be about:
Your story about how got into your current role
How your your background has given you a different perspective on your work
Something you know about that other people doing service design ought to know
A challenge that you want to throw at the other conference attendees
Or something else – especially something I haven't thought of.
I'm expecting that your lightning talk will be about ten minutes long.
If you feel you want some help getting your ideas into talk-shape then I'm happy to work with you – or if you'd prefer to work with someone who isn't a white woman, then I'll find someone else to support you.
You'll need a ticket to the conference
This session is only open to people who have a ticket to SDinGOV.
If you're already planning to attend the conference then that's great.
If not, there are a couple of 'opportunity tickets' available for people who would benefit from being at the conference but who aren't able to get anyone to pay for their ticket.
Interested in speaking? Contact me
If the idea of doing a lightning talk appeals to you,   or you have any questions I can help with, then please email me at caroline.jarrett@effortmark.co.uk, or call me on +44(0) 1525 370379
Sponsor an opportunity ticket
If you like the idea of increasing diversity by helping people to attend the conference who cannot afford a ticket, then please consider sponsoring one. For sponsor opportunities, please email Allison at Software Acumen.